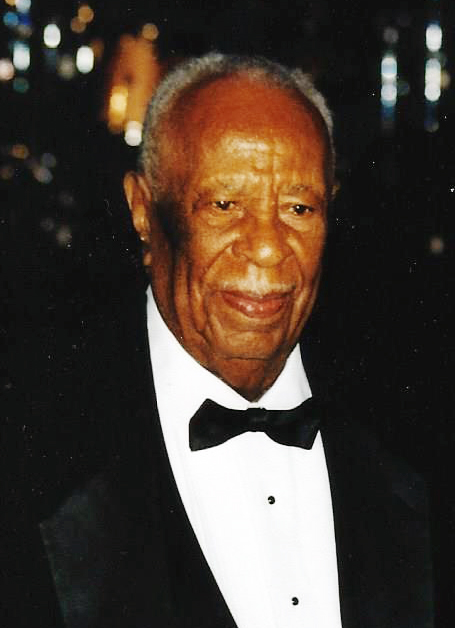 Ben D. Johnson (1910 - 2005)
Who we are
Founded by Claire Prymus in honor of her late uncle, the Ben D. Johnson Educational Center is a 501(c)3 nonprofit organization located in Natchitoches, Louisiana.
As important as his business accomplishments were, his holdings represented one of the largest minority-owned enterprises in the state. Mr. Johnson started his business with $2.75 partially borrowed from friends, and grew it into a thriving corporation which included Winfield Funeral Home, a casket company, flower shop, insurance company, real estate and a construction company.
He was a philanthropist who worked fiercely for his community and most of all for the youth.
Mr. Johnson's lifelong commitment to his community is his true legacy.

BOARD OF DIRECTORS
Claire Prymus
President
Talent Acquisition Consultant
Quest Software
JoAnna Cooper
Vice President
Human Resources Consultant
Cooper & Kidds
Jennifer Brossette
Treasurer
Director Supply Chain
ADA Carbon Solutions
Edward Ward
Secretary
General Manager
Natchitoches Funeral Homes
Janice Bolton
Director
Owner
Bolton Realty
Neeru Deep
Director
Professor
Northwestern State University
Brad Haigler
Director
Head Chef
Maglieaux's Restaurants
Ronald Helaire
Director
Pricewaterhouse Coopers
Health Industries Advisory Practice
Marcus Jones, J.D.
Director
Executive Vice President
Northwestern State University
Lori Wheat
Director
Wheat Physical Therapy & Wellness
Dallas Russell
Executive Director